Annual General Meeting webinar 2020
Event/Workshop
This event has already occurred.
---
Venue
Grosvenor Offices
5th Floor, 70 Grosvenor Street
London
GB
W1K 3JP
---
Date & time
Friday, 27 March 2020, 1:00 PM - 2:30 PM
Please note that this is a Partner only webinar.
The webinar will start promptly at 1:00pm
This meeting is an opportunity for all of the School's partners to get together to discuss and agree the business plan for the 2020/ 2021 financial year.

Please click here for the Annual Impact & Performance Report. A shortened version of the report with key highlights can be found here.
The business plan for 2020/2021 can be found here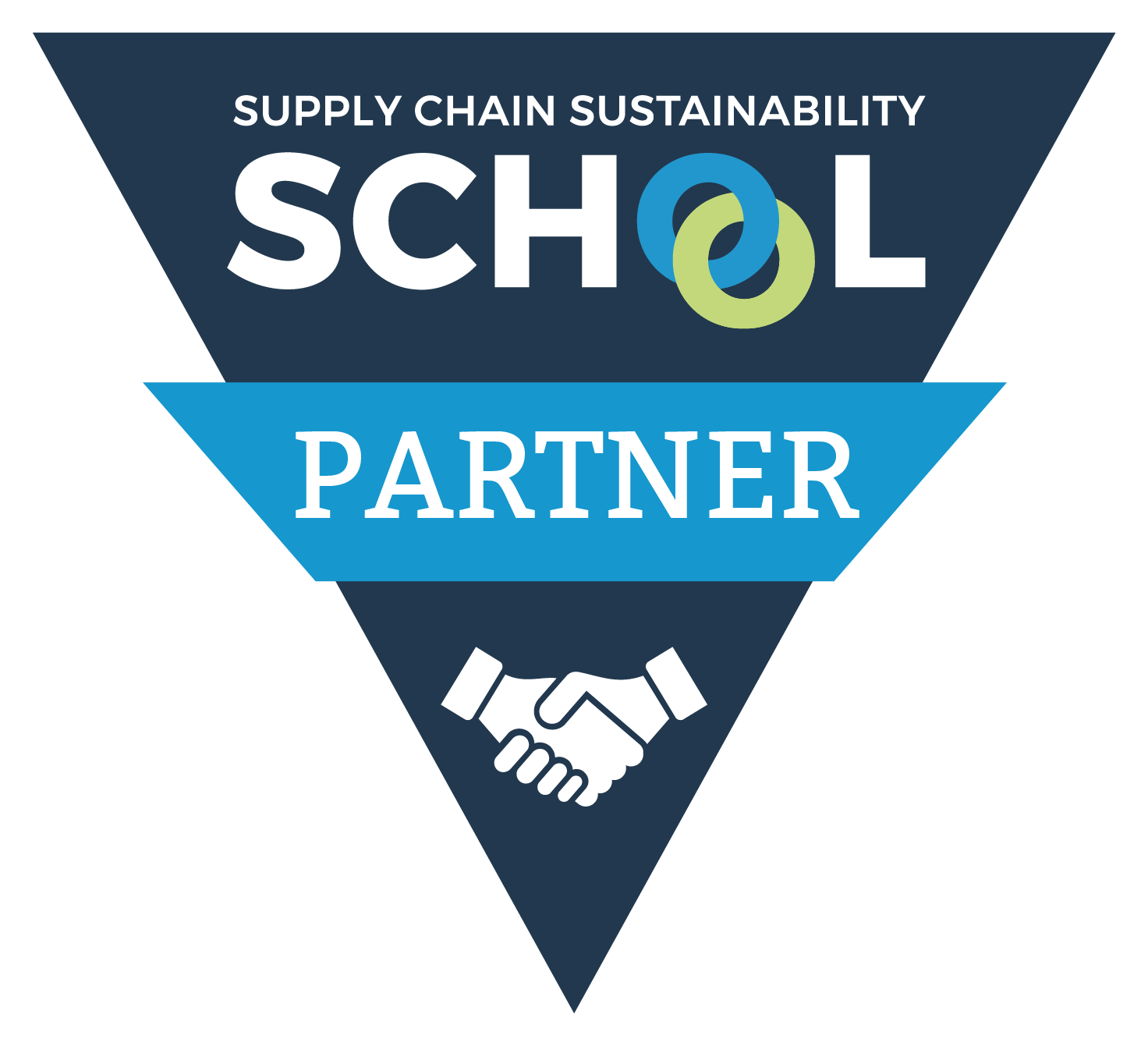 Current School status re: Coronavirus: At this present time we are not intending to change the format, or cancel, any events, activities, meetings or projects the Supply Chain Sustainability School are running. However, we are closely monitoring the situation and advice provided by the Government and will act accordingly. Should there be a need to cancel any training events you will be informed as soon as any decision is made so please keep an eye out for these communications which will come via email and also stated on our website. Should there be a need to cancel events or meetings, the School will endeavour to run a version of the event via webinar or meetings remotely wherever possible.